…Minister unaware of responsibility for Prize
The coalition Government, in what has been described as an unprecedented move, is yet to provide funding for the prestigious Guyana Prize for Literature Awards, according to a source close to the Guyana Prize Committee.
The prestigious award ceremony was supposed to be held in July of 2017, with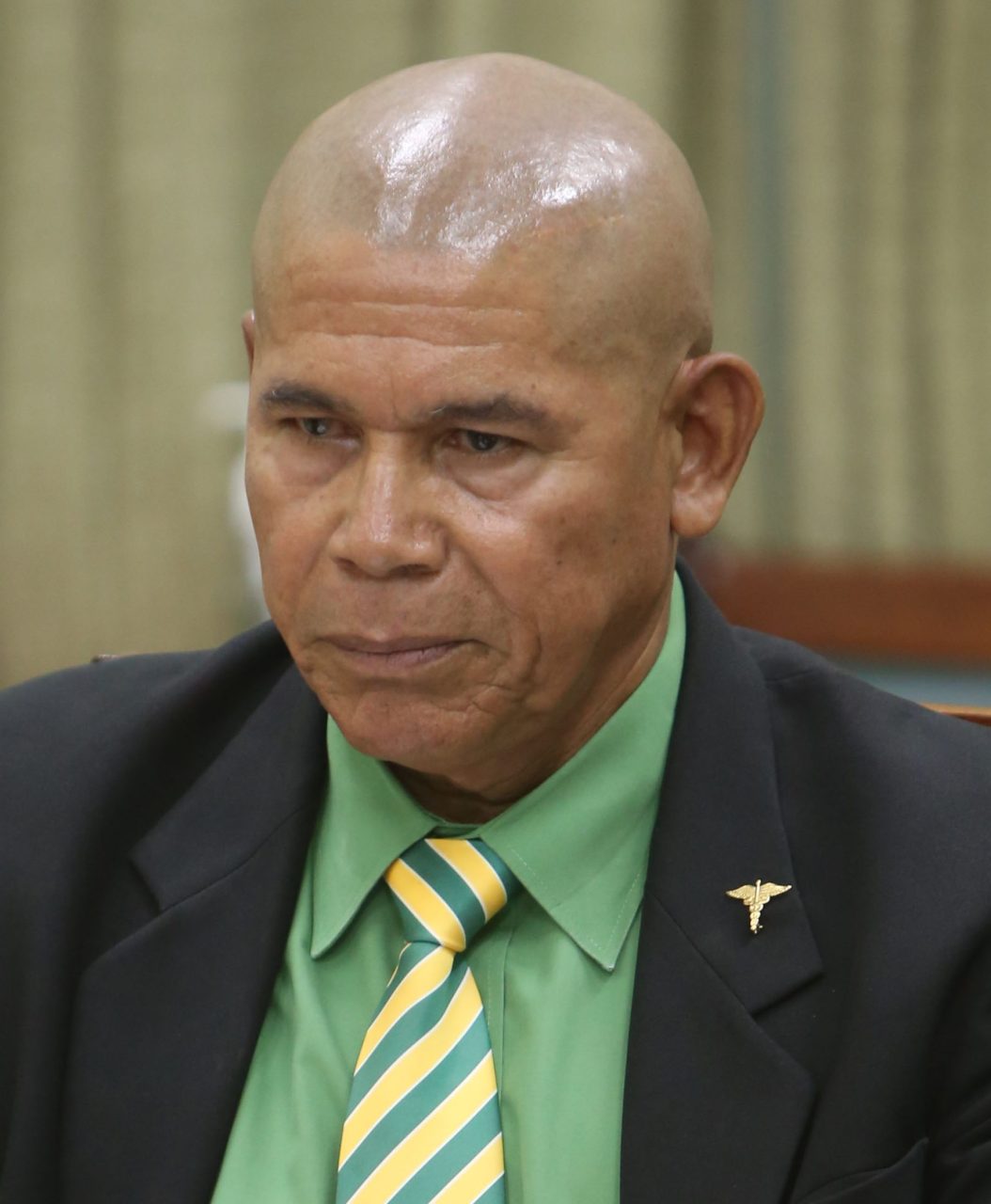 March 31 being the deadline for submissions. However, it is yet to be held since the Government has not released funding for the Guyana Prize Committee to go ahead with the awards.
The source indicated that the committee is uncertain as to when the awards would be held since the Government is yet to signal its commitment to funding for the event to be kicked off.
When contacted, Secretary of the Guyana Prize Committee, Al Creighton, was unable to comment on the issue of funding but noted that the awarding of the Guyana Prize for Literature is slated for 2018. However, when asked for a period for the holding of the awards, Creighton said he could not provide such since there is still some judging left to be done before they can proceed further.
Creighton noted that the procedures for the prize have been put over to 2018. "The activities that should have taken place have been put over to this year, 2018, so that the other procedures for the prize would be completed in 2018. Basically, everything to do with the completion of the judging and the announcements and so on (remains to be completed)," he stated.
The Guyana Prize falls within the purview of the Department of Culture but when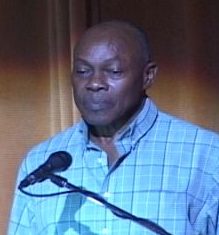 contacted, Minister with the responsibility for culture, Dr George Norton indicated that he is unsure whether he is responsible for the prize but did commit to finding out.
"I am not sure if it falls within my purview, but I did dispatch a letter to the Secretary of the Committee, Al Creighton to find out what is the status quo with the shortlisting of the awardees and I am waiting on a response," he said.
"I am interested in the prize and if it falls within my purview I will make arrangements as soon as possible to ensure that it is facilitated at an early date because it is overdue," he added.
The Guyana Prize is awarded to writers of Guyanese nationality in different categories. These categories include Best First Book of Poetry, Best First Book of Fiction, Best Book of Poetry, Best Book of Fiction and Best Book of Drama. Additionally, the Guyana Prize also awards books of poetry, fiction and drama in separate categories for Caribbean writers.
The Guyana Prize for Literature was established in 1987 to provide encouragement for the development of good creative writing among Guyanese in particular and Caribbean writers in general. The prize is for published books and is open to works by citizens of Caribbean countries: Caricom States, the Commonwealth Caribbean, and the Netherland Antilles.
To be eligible for entry, a book must have been written and published in English and for drama-entries must be full-length plays. For fiction and poetry, the publishers must enter works. No more than one work by any author may be entered in each category.
Over the years, the prize has attracted both praise and criticism and would have awarded several established writers aiding in the development of the literature sector in Guyana. The judges are pulled from both the foreign and local literary sector with vast knowledge in literature. The panel of judges includes both writers and critics from within Guyana and abroad. The list of awardees includes Dr Paloma Mohamed, David Dabydeen, Mark McWatt, John Agard and Pauline Melville.