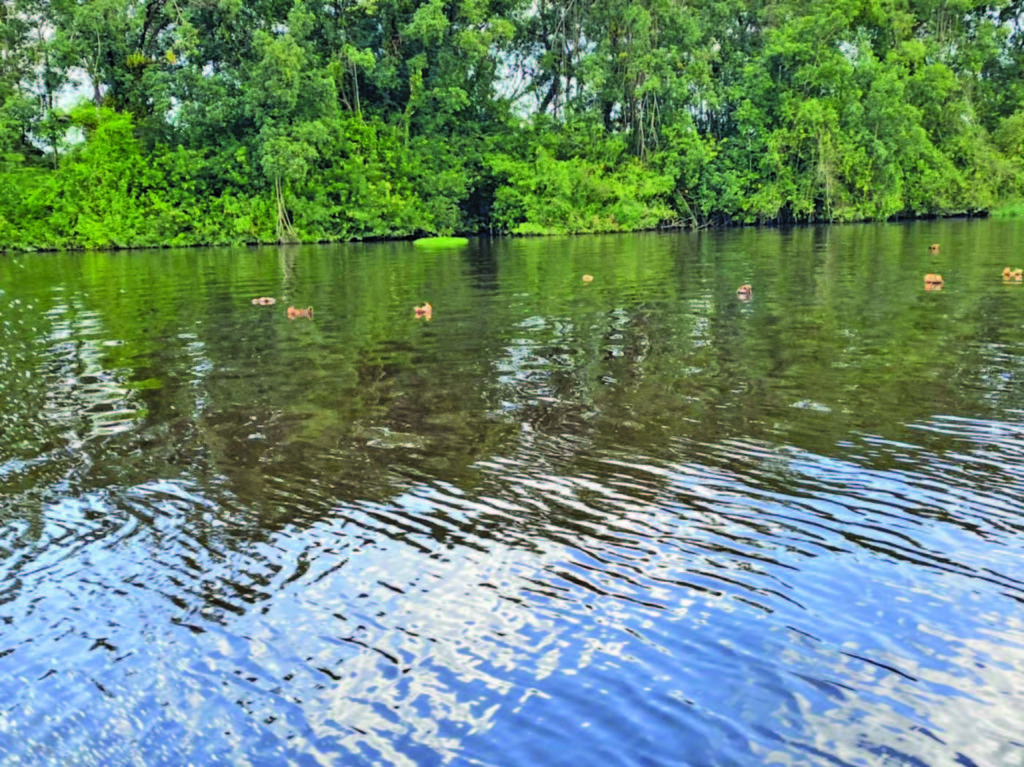 Region Two (Pomeroon-Supenaam) Chairperson Vilma De Silva has expressed concerns about noise nuisance and the improper disposal of garbage in the Pomeroon River.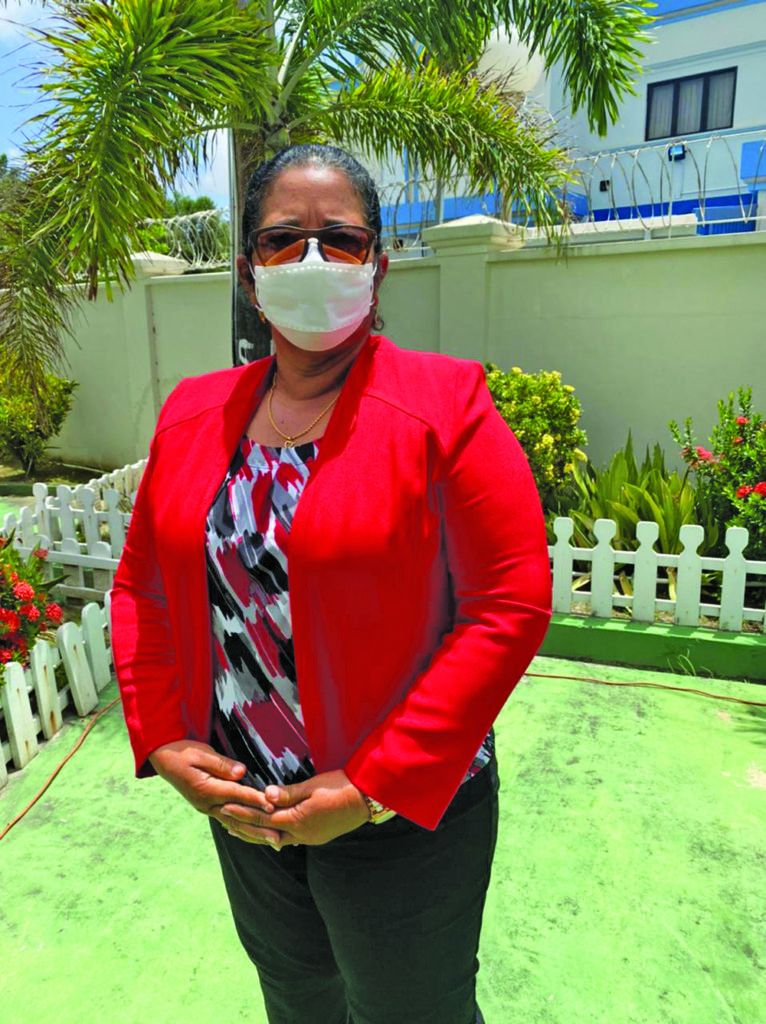 She raised these concerns at a recent statutory meeting of the Regional Democratic Council (RDC) at Anna Regina.
De Silva told the RDC that she received several complaints that residents in the scheme are playing loud music, thus disturbing the peace. As such, she explained that the Police were called in and she hopes to address the issues collaboratively.
"I will be working with major stakeholders in easing down on workshop operators in residential areas that are using heavy-duty equipment which is resulting in noise nuisances in communities." De Silva noted
However, one of the most important issues she noted that has to be addressed forthwith is the dumping of garbage in the Pomeroon River.
"As Regional Chairperson, I will not abide with such practice under my stewardship," she added.
Dumping garbage into the river causes oceanic pollution and can lead to the death of marine life. It was reported that this is a regular practice by residents and vendors at Charity.
The regional official, however, urged the general public to fully utilise the dumpsites that are available in Lima and Charity.
Proper waste disposal improves air and water quality as well as reduces greenhouse gas emissions, she told the RDC.
On this note, she promised to engage the Environmental Protection Agency (EPA) in order to speedily address the situation. She also threatened to punish those found culpable.