– calls for unity at county boards
By Brandon Corlette
Hilbert Foster is a man who wear different caps. Recently, he added more caps to his hat stand when he became Vice-President of the Guyana Cricket Board (GCB) and a Director of Cricket West Indies (CWI).
According to Foster, who is also Berbice Cricket Board (BCB) President, the love he possesses for cricket and the hunger to make a difference in young people's lives are responsible for his performances so far.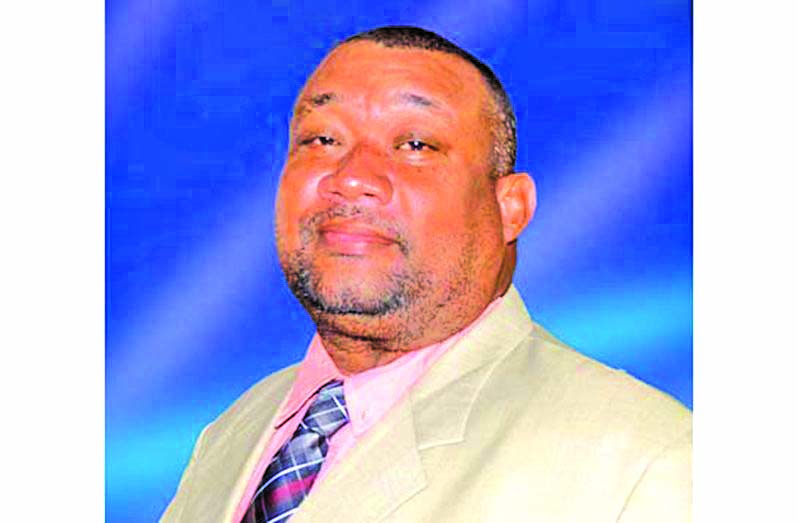 "From the start, I made it known that I was not interested in Presidency, but I was willing to serve in any other capacity. (This) because of my love for cricket and, more importantly, the need to make a difference in the lives of young people and to assist them to fulfill their dreams," Foster said.
Appearing on the Sean Devers Sports Watch, Foster said he would ensure that young individuals fulfill their ambition.
"There are many cricketers who do not get the opportunity to fulfill their talent because of poverty. I will be trying to get the GCB to assist them as much as possible."
Foster is also aiming to achieve unity in Guyana cricket. "I would like us to get past this stage of 'them verses us' and for everybody to have a place around the table and be united, and for our cricketers to have faith and trust in our administration, and to join hands with us and lift Guyana cricket," Foster echoed.
During the recent elections, it was known that Essequibo was not present and it is no secret that many from the Cinderella county were loyal to the previous administration.
The man from the ancient county also shared the slots available in the GCB committee, and the new GCB are willing to include Essequibo.
"We have named a committee. I know for a fact that there is space for a senior selector, a junior selector, and the cricket development committee has spaces for three or four from Essequibo. Likewise with the other committee, so we are awaiting Essequibo to join us at the table," Foster disclosed.
Asked what would be the biggest challenge for the GCB, Foster said sponsorship, since the new GCB is interested in hosting U-21, U-23, and U-25 inter-county tournaments in addition to the customary U-15, U-17 and U-19.
"Gaining back the trust of the general public and sponsors is going to be a slight, and not a major, problem," Foster added.
Foster said he would work overtime to see that Guyana gets the fair share of its cricketing pie, as he aims to contribute to the overall development of cricket in the West Indies.
"All of us are here for a short period of time, and at the end of it, we must be remembered as people who contribute to the development of cricket, and not the destroyers of the game. I would like to urge my Essequibo colleagues to come on board, and there is a legal cricket board," the GCB Vice-president said.