A 27-year-old taxi driver was on Friday sentenced to 10 years behind bars by Magistrate Rondel Weaver after being found guilty of a series of firearm-related charges.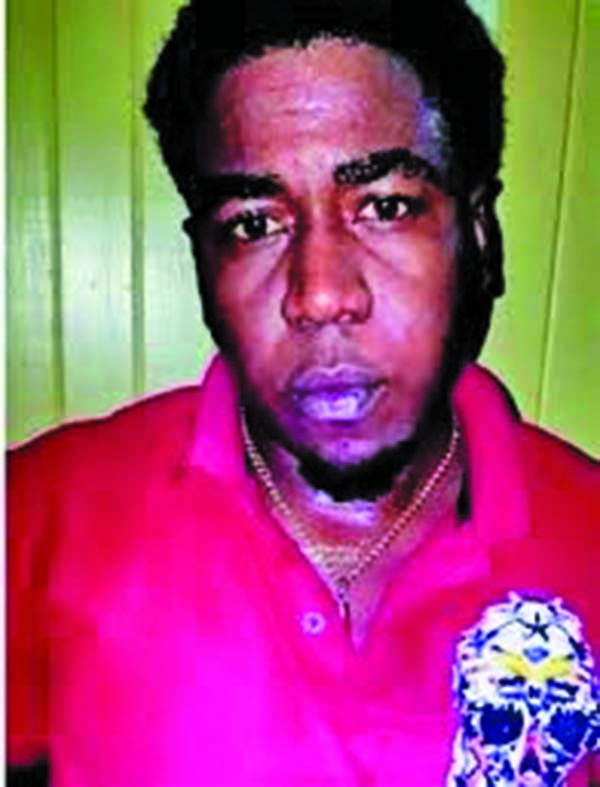 Casey Chapman of Lot 77 South Sophia, Greater Georgetown, was recently convicted of the charges at the conclusion of the Preliminary Inquiry (PI) into the matter, while two of his accomplices were freed.
The first charge against Chapman stated that on November 26, 2018, at High and Princes Streets, he had in his possession a .32 Taurus pistol without being the licensed firearm holder.
The second charge stated that on the same day and at the same location, he had in his possession one 9mm Glock pistol without being the holder of a firearm licence.
It was further stated that on the same occasion, he had in his possession 12 live rounds of 9mm ammunition and seven .32 ammunition without being a licensed firearm holder.
Magistrate Weaver handed down a sentence of four years' imprisonment on the first two charges while on the remaining two, she sentenced Chapman to three years for each count.
However, the Magistrate noted that the sentences will run concurrently, leaving Chapman to spend a total of three years behind bars for all of the charges.
Chapman and his accomplices were arrested in November 2018 after trailing a businesswoman from the Eugene F Correia International Airport and robbing her of a package before shooting at her vehicle.
Ranks from the Ruimveldt Police Station were on the lookout at High and Princes Streets, Georgetown, when they observed the three men sitting in a vehicle and acting in a suspicious manner. The ranks then approached the vehicle, where they identified themselves. A search was conducted on the vehicle and they found the articles mentioned in the charges. The men were all arrested and taken into custody.