With the aim of helping victims of violence in Guyana, the Government is working on the establishment of 'one stop shop' facilities that would see all the various services needed by abused persons being provided at one location.
This was revealed by Attorney General and Legal Affairs Minister Anil Nandlall, SC, during the recent episode of his weekly programme Issues In The News.
According to Nandlall, the Legal Affairs Ministry, along with the Ministries of Health, Home Affairs, and Human Services and Social Security, is working on establishing the 'one stop shop' facilities for victims of sexual violence, domestic violence and child abuse.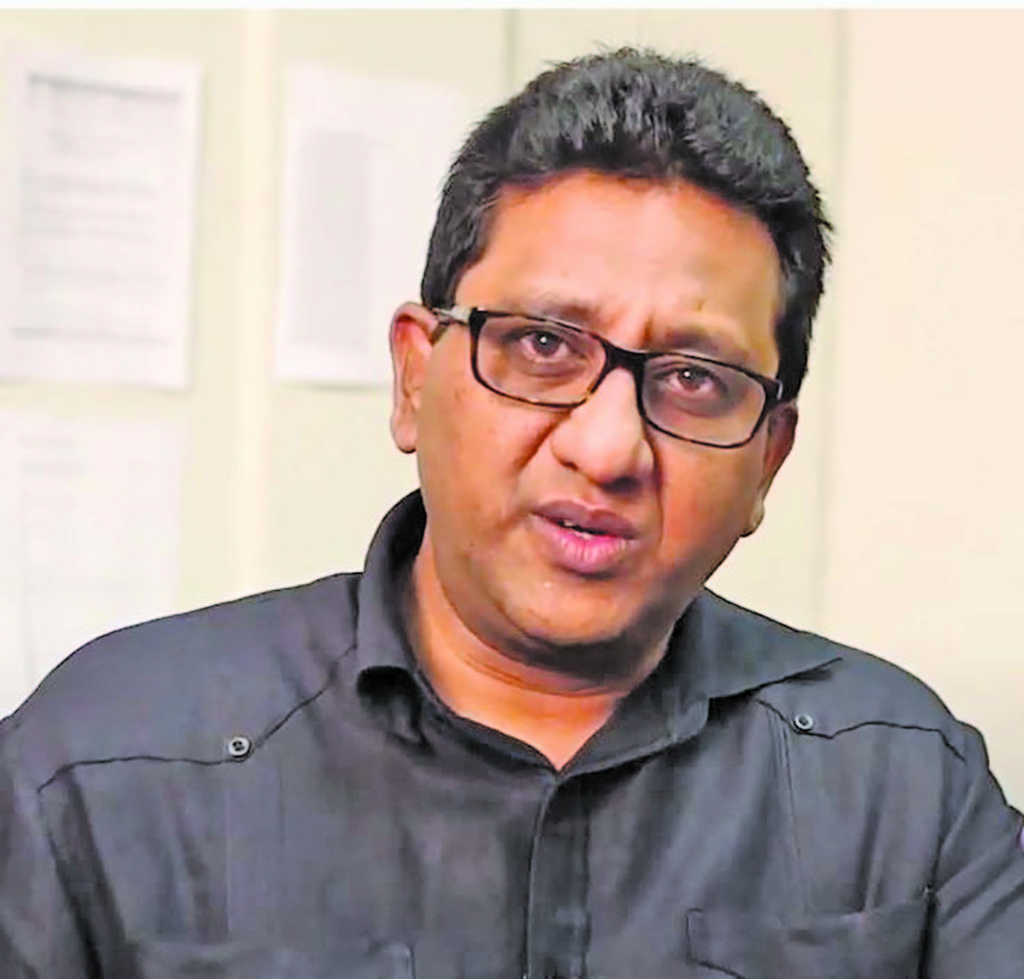 These facilities will have medical personnel, social service officers such as Counsellors, Police Officers and legal personnel to assist victims of various forms of violence.
According to the Legal Affairs Minister, this development would reduce the burden on victims across the country.
"This one stop shop, when a victim goes there, the victim doesn't have to run to a Police station then go to the hospital to get medical; all the services can be provided at this one stop shop," he explained.
Nandlall added that this facility would be established in every region across the country, with the most populous regions having two such facilities.
"We will have to do it in one region first and try to get it right, and then replicate it across the country to ensure that every person has access to this facility who needs the type of services that this facility offers. We are doing all these things in our efforts to address the serious issue of violence in the country – the serious issue of domestic violence and child abuse. These are serious social issues that are affecting our country," he noted.
This announcement of the 'one stop shop' facility comes on the heels of the Judiciary being in the process of establishing separate courtrooms at the various Magistrates' Courts across the country to hear domestic violence cases.
Only on Monday, domestic violence interview and virtual hearing rooms were opened at the Leonora and Wales Magistrates' Courts in Region Three (Essequibo Islands-West Demerara).
At that opening, it was revealed that the ongoing COVID-19 pandemic has created an ideal environment for an increase in domestic violence.
Police Commissioner Nigel Hoppie disclosed that as at June 2021, the Police received 896 reports of domestic violence. These resulted in 439 cases and 104 convictions. This is in comparison to 732 reports, 370 cases, and 85 convictions for the same period last year.
In 2020, a total of 1672 reports were lodged, which resulted in 893 cases and 112 convictions; while in 2019, there were 1499 reports of domestic violence, which resulted in 918 cases and 261 convictions.
Between 2019 and 2020, a total of 5758 domestic violence matters were filed across all magisterial districts.
For 2021 so far, 1841 domestic violence matters have been filed at the various Magistrates Courts around Guyana. (G8)