…as 1st batch of Govt ordered Sinopharm arrives
The World Bank on Wednesday approved US$6 million in additional financing for the Guyana COVID-19 Emergency Response Project to support affordable and equitable access to COVID-19 vaccines and ensure effective vaccine deployment in Guyana.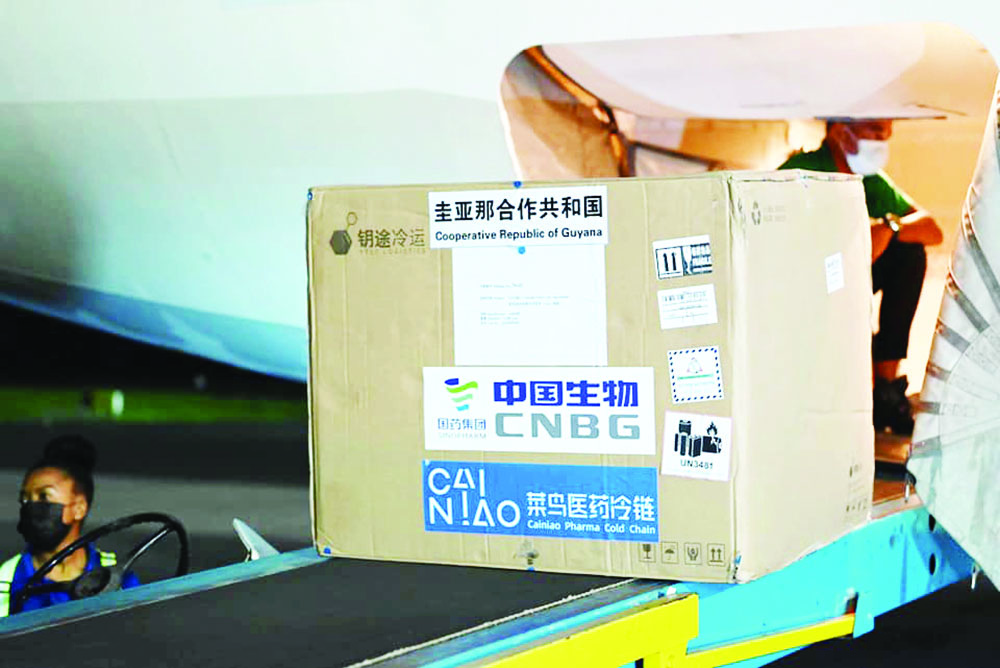 In a missive, the World Bank noted that the project will also support general preparedness, resilience, and overall health system strengthening.
"This additional financing to the Guyana COVID-19 Emergency Response Project will fund the acquisition of COVID-19 vaccines. It will help the Government of Guyana strengthen health system functions that are necessary for immunisation, such as vaccine awareness communication, human resources, information systems, and waste management," the statement detailed.
According to the World Bank's Resident Representative for Jamaica and Guyana Ozan Sevimli, an efficient and equitable rollout of COVID-19 vaccines will be critical to save lives and restore economic activities in the country.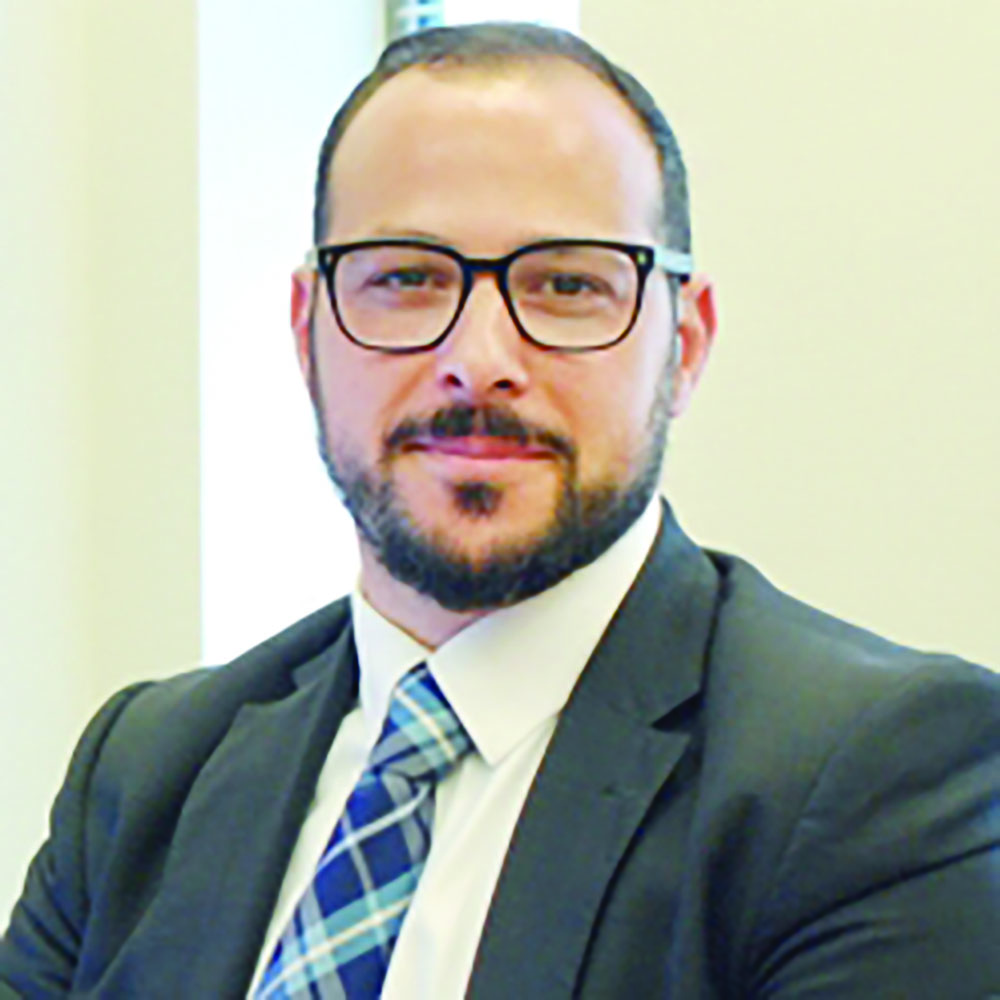 "The World Bank is closely coordinating with development partners and Government of Guyana counterparts to support the vaccination campaign, and long-term improvements to the country's healthcare system," Sevimli posited.
Further, it was noted that the US$6 million additional financing to this project also aims to increase overall health system preparedness to tackle future emergencies.
The original project was approved in November 2020 to support Guyana's pandemic response and strengthen the country's health system. Already, the country has received US$7.5 million from the World Bank to tackle the COVID-19 pandemic.
With this additional financing approved by the World Bank on Wednesday, US$5 million approved today comes from the International Development Association (IDA). Guyana receives interest-free financing from IDA, with a maturity of 40 years, including a grace period of 10 years.
Meanwhile, the remaining US$1 million is a grant from the Health Emergency Preparedness and Response Multi-Donor Trust Fund.
The pandemic has had socioeconomic impacts, including job losses, which disproportionately affect women. In response, the World Bank Group has committed over US$125 billion to fight the health, economic, and social impacts of the pandemic, the fastest and largest crisis response in its history.
The financing is helping more than 100 countries strengthen pandemic preparedness, protect the poor and jobs, and jump start a climate-friendly recovery. The Bank is also providing US$12 billion to help low- and middle-income countries purchase and distribute COVID-19 vaccines, tests, and treatments.
Sinopharm delivery
However, even as the country continues to receive international support in its fight against the novel coronavirus, the Guyana Government has already secured more COVID-19 vaccines as it pushes to achieve herd immunity.
On Wednesday, the first batch from the 100,000 doses of the Sinopharm vaccine that were purchased by Government arrived in Guyana from China. The remainder of the Chinese-manufactured jabs are expected by this weekend.
Speaking during his daily COVID-19 update, Health Minister Dr Frank Anthony said this order of the 100,000 doses of the Sinopharm vaccine will see some 50,000 persons being fully immunised.
"The majority of those [100,000] doses came in… and we would now do the count to see exactly how many we have received. And the rest of shipment is going to be here by Saturday. So with that final shipment on Saturday, we should have all 100,000 doses in Guyana," he noted.
The Health Minister noted on Wednesday that they are hoping to distribute these vaccines as early as possible to the various regions to be administered to persons.
"The Sinopharm vaccine is around [79 per cent effective] so it's really good. It can prevent infection, it prevents hospitalisation and it also prevents people from dying once you have both doses of the vaccine… We have not seen in anybody that has received both doses of the vaccines, having the severe form of COVID, meaning, they come into the hospital and ended up in the ICU or dying from COVID. So it is important that people understand this and get both doses of their vaccine," Dr Frank stressed.
Back in March, the People's Republic of China had donated 20,000 doses of the Sinopharm vaccine to Guyana, to offset the country's immunisation campaign. From that donation, 10,000 persons were vaccinated against COVID-19.
Sinopharm is one of three COVID-19 vaccines Guyana is currently using as part of its COVID-19 vaccination.
To date, some 233,134 persons have received their first dose – representing 47.9 per cent of the adult population, while 108,752 persons are fully vaccinated with both doses – accounting for 22.3 per cent of the adult population.