While the country continues to pay keen attention to preparations for first oil in 2020, there are still some integral pieces of legislation that need to be reviewed and implemented to ensure that Guyana is ready for the oil boom.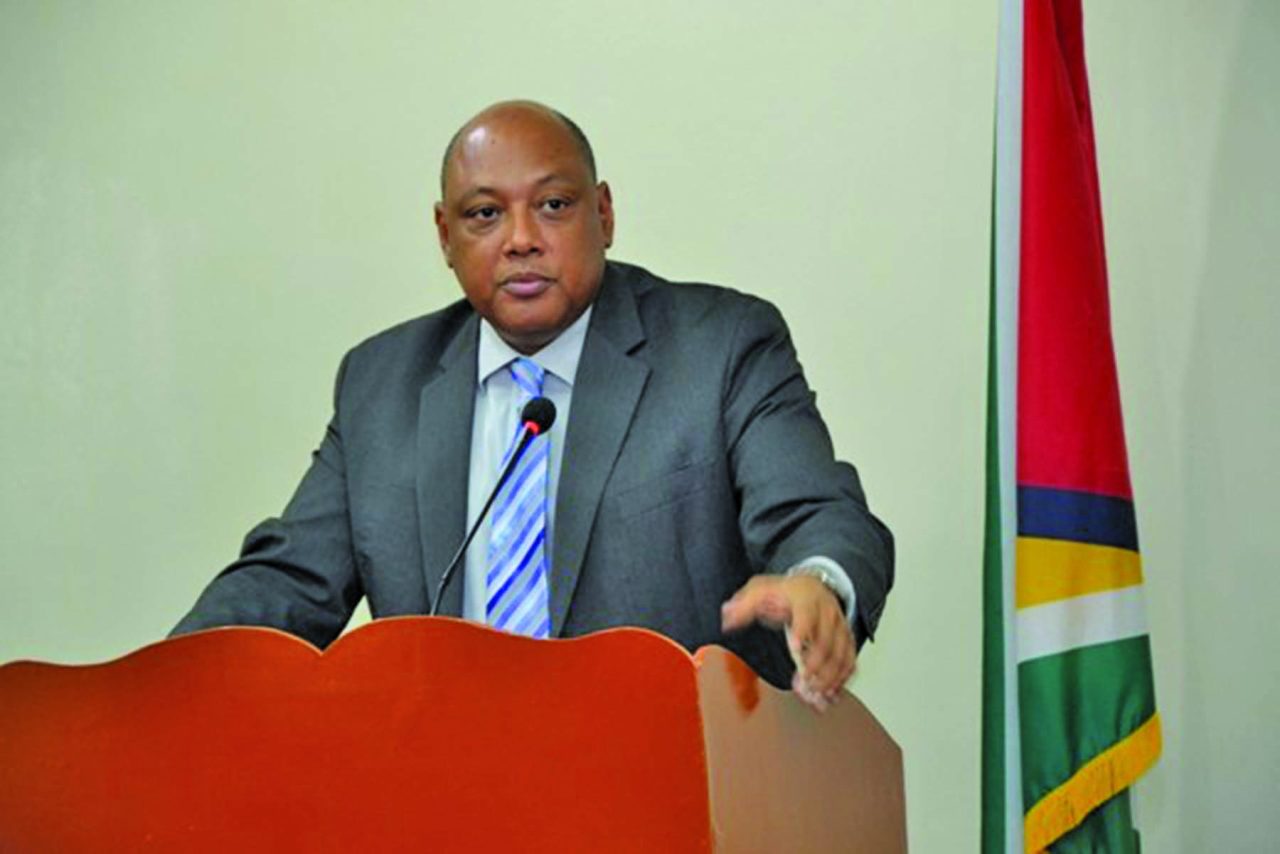 This is according to Natural Resources Minister Raphael Trotman, who told the media on Thursday that there were two sets of legislation that have to be reviewed in order to prepare for the emerging oil and gas sector.
The first is the Exploration and Production Act of 1986. A review of this Act was first announced last year by Head of the Department of Energy, Dr Mark Bynoe.
"For the most part, the Exploration and Production Act has been reviewed. I know there are pending amendments to be confirmed and regulations for petroleum have also been reviewed by the Commonwealth Secretariat and its legal team. Those are with the Department of Energy," Dr Bynoe noted.
The Petroleum Act, among its many stipulations, speaks to licensing, cancellation of blocks, and to the conditions subject to which licences are granted.
Furthermore, regulations for the Environmental Protection Agency (EPA) and labour standards have also been completed and are also now with the Department of Energy.
"That is something that I can say we had done before I handed over. So yes, legislation needs to be updated, but legislation as you would appreciate is something that has to constantly evolve. So even when you start production, you would see some loopholes or some situations that need to be addressed and these will have to be addressed," Minister Trotman explained.
He emphasised that although the Commonwealth Secretariat completed the redrafting of these pieces of legislation over a year ago, they may need to be updated.
Guyana is now home to the world's biggest new deep-water oil discovery. US oil giant ExxonMobil has been keen to push development of the oil reserves. Production could begin in 2020 with the production of some 500,000 barrels of oil a day.
With more and more companies pushing to invest in the country's burgeoning oil and gas sector, the Government is also moving to review its production sharing agreement.
The Department of Energy has already developed a new template for the contracts, in light of the heavy criticisms it faced over the agreement it signed with principal explorer ExxonMobil.