– urges athletes to get vaccinated
Guyana will be represented by a 7-member team of athletes when the Tokyo 2020 Olympics finally gets underway, a year after initially scheduled, in Tokyo, Japan on Friday.
As the Guyanese team sets out to represent the Golden Arrowhead, Director of Sport, Steve Ninvalle, had nothing but good intentions to share with the fairly young group.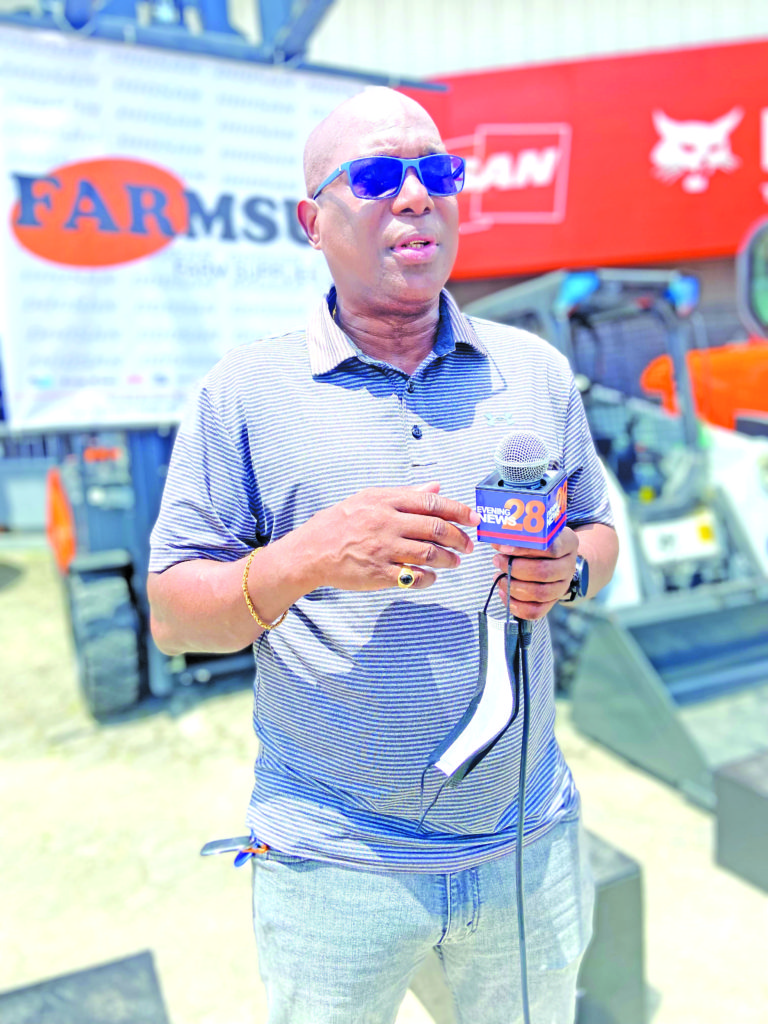 "I think Guyana's chances are very good," Ninvalle stated candidly. "The thing is that we have COVID-19, not in Guyana alone, but right around the world. So COVID-19 is not unique to Guyana. We would have seen that most of our athletes had some level of overseas training before they went to Tokyo," the Director of Sport shared during an invited comment with this publication.
He continued, "My personal issue is that I hope everyone remains healthy, so that they have a chance to compete. And when I say remain healthy, I hope everyone remains without COVID-19, or not contracting. Once we do that, I think our chances are very good."
Still on the topic of the coronavirus pandemic, Ninvalle took the opportunity to advise Guyana's athletes to take their COVID-19 vaccination.
"It would be remiss of me, as I told them, we're living in a time when we have loved ones falling off like leaves from trees, and it is important as administrators of the sport that we encourage our athletes to be vaccinated against COVID-19," Ninvalle explained.
He went on to make the charge to the nation's athletes by stating, "It's highly serious, and I do hope that this resonates in all sports disciplines. We cannot force you, but we can advise, we can suggest, and we can request that you actually be vaccinated against COVID-19."
As at July 21st, Guyana has vaccinated 16.4% of its 700,000+ population.