…jailed for 56 years after killing neighbour
Declaring that the court will show no mercy due to his unwillingness to express genuine remorse for murdering his 49-year-old neighbour, Justice Navindra Singh on Thursday sentenced a Mahaica, East Coast Demerara man to 56 years in prison for the crime.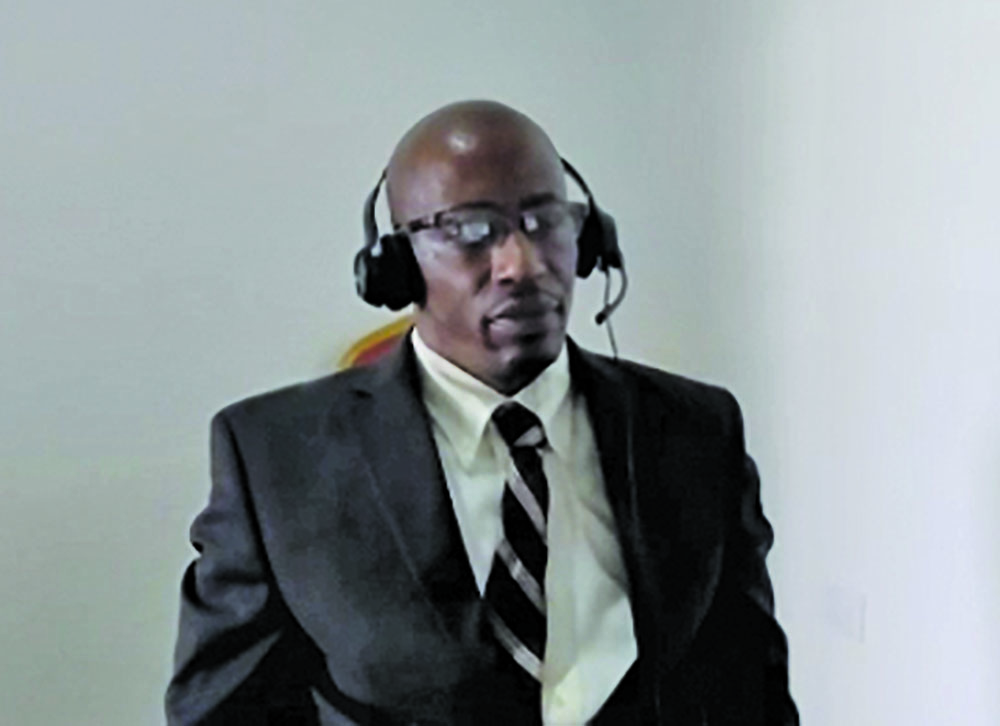 Foster Gravesande, 50, was found guilty of the April 9, 2017 murder of his neighbour Courtney Porter, following a trial at the Demerara High Court. After the verdict, Justice Singh further remanded him to prison until Thursday for the presentation of a probation report and sentencing.
It was reported that Porter, a father of three, was beaten in the head with a piece of wood by Gravesande, who had accused him of pulling his wife's garments. Following the incident, Porter was hospitalised and his attacker was charged with attempting to commit murder and was released on bail.
However, Porter succumbed two weeks after the beating, and Gravesande subsequently fled the area, but was captured in another policing division. The charge against him was elevated to murder. After a Preliminary Inquiry (PI), he was committed to stand trial for the capital offence.
Mercy
During a plea in mitigation, Gravesande's lawyer begged the Judge to temper justice with mercy. The lawyer highlighted that due to his client's incarceration over the past three years, he has been unable to maintain his business and contribute to his family and society. The lawyer said he believes his client can be rehabilitated, as there have been no adverse reports of his conduct while in prison.
"He [Gravesande] is more in prison as a peacemaker. Someone who stays very firm to his Christian beliefs," counsel added. Further, the lawyer asked the court to consider his client's attitude towards the offence. In doing so, he said his client told the Police what had transpired when he was arrested.
He added that even after Porter died, his client did not try to escape, since Police went to his worksite and arrested him.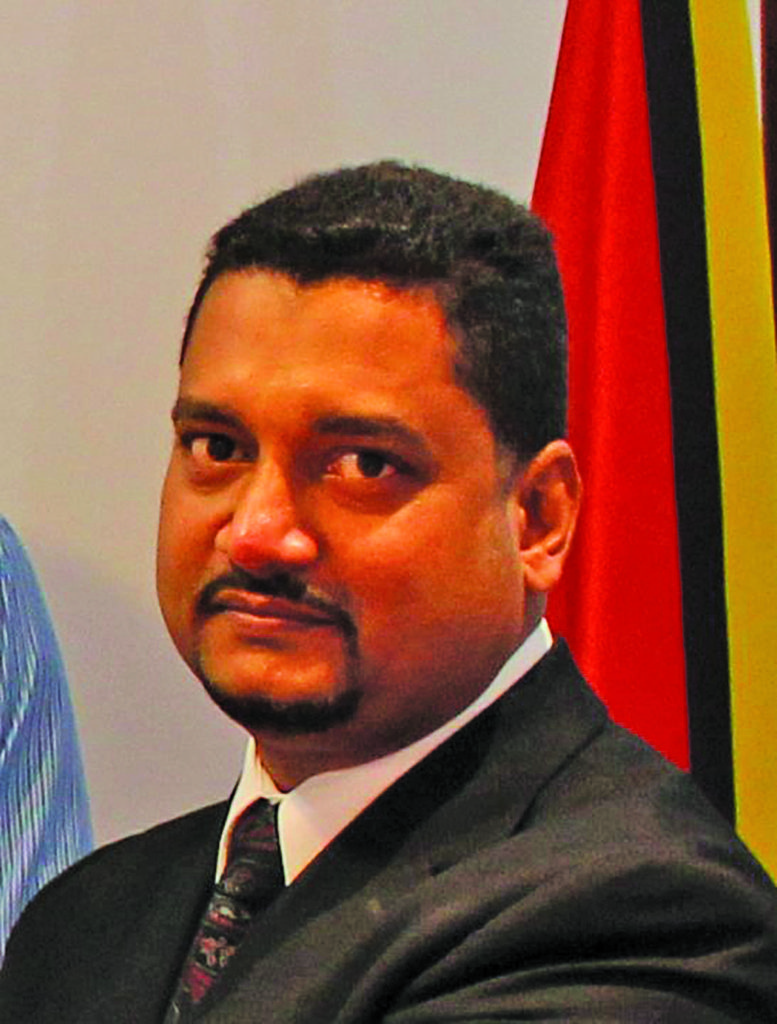 "He has demonstrated remorse. He has a clean record, and when he comes out [of prison], that clean record will be maintained."
The lawyer also asked the court to take into consideration the time his client spent on remand pending trial.
According to counsel, all over the world and in the Caribbean, sentencing principles and guidelines are developing. He pointed out that even though his client's actions have resulted in the death of someone, these guidelines and principles never meant that sentencing must be treated as an eye for an eye.
Gravesande's lawyer reasoned that while someone had died, and punishment must be administered, it must not take away the rest of his client's natural life, given his age.
When asked by the Judge if he had anything to say, Gravesande expressed that it was unfortunate he was facing a murder charge for his "true friend."
"I am begging for mercy. I apologise to the family [of the deceased]; they are no strangers to me, and I would like to contribute to the family. I gave the family my deepest sympathy. I will never be happy about this because a life was lost and he was my true friend. I am having sleepless nights because of this."
The murder convict told Justice Singh that he is not a bad person. "The only bad thing about me is that I like plenty women."
Must pay
Justice Singh was not moved by the convict's pleas for mercy. In fact, the judge emphasised, "This convicted prisoner has no remorse for what happened. He continuously expresses what he has lost, and what he has been unable to do, and what he can do when he comes out [of prison]. His story is impossible given the medical evidence of the pathologist. You cannot be truly remorseful unless you accept what you did.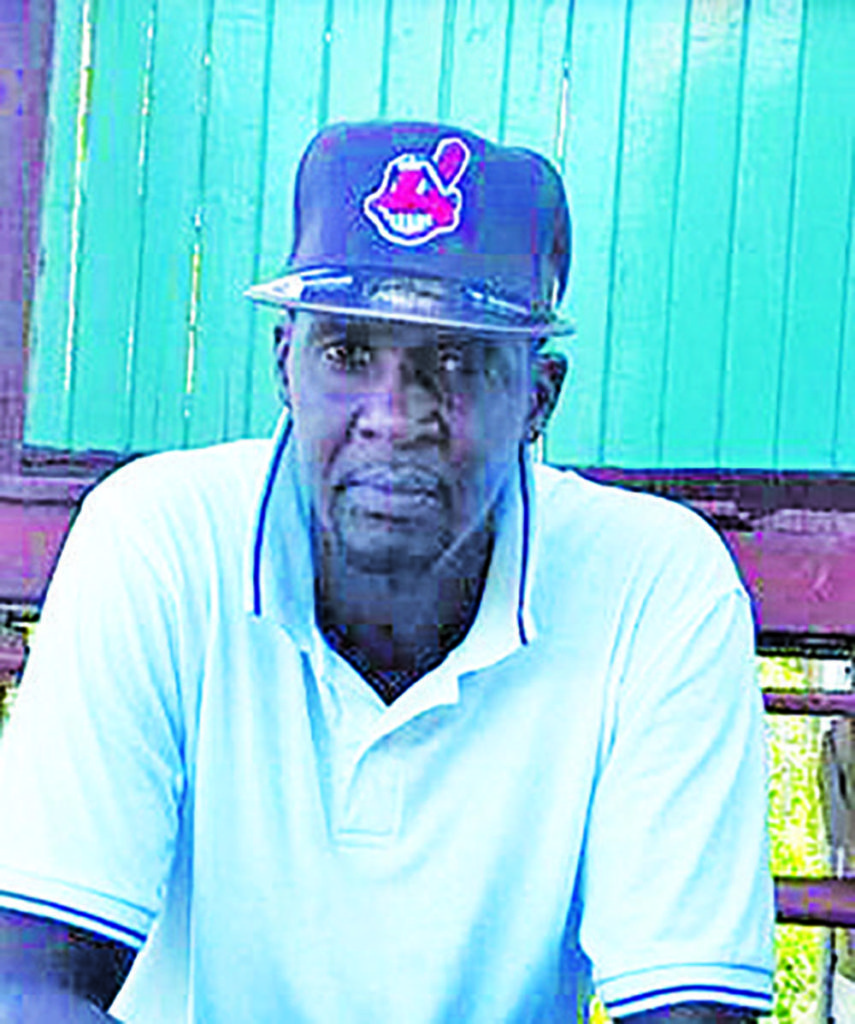 "This man [Gravesande] comes into the court, swears on the Bible, and then lies to me," underscored Justice Singh. "Now he is asking the court for mercy." The Judge went on, "No!" Speaking to the murder convict, the Judge reminded him that he had opted to have a trial, and now the jury has spoken.
This is a senseless act he must pay for," Justice Singh asserted.
For his part, State Prosecutor Teriq Mohammed reminded the court that the victim sustained severe head injuries that dislocated his brain.
In passing sentence on the convict, Justice Singh started at a base of 60 years. He found that there were no mitigating factors for which the court could give a deduction. The Judge only deducted four years from the base sentence, which reflects the time Gravesande spent in pre-trial custody.
His sentence stands at 56 years in jail.
Justice Singh has ordered that Gravesande becomes eligible for parole only after serving a minimum of 28 years.