The reservation of Orealla and Siparuta on Sunday evening installed a new Toshao who will serve for the next three years.
Lewis DeVair was declared winner of the closely contested election which saw five persons vying for the post of Toshao.
At the end of the voting process, DeVair secured 147 votes while David Henry secured 143. This was followed by Joseph Aaron with 84 votes, Rudolph Hudson with 68 and Joel Peneux with 56 votes.
Of the 784 voters in Orealla, 323 cast their votes while of the 267 who were expected to vote in Siparuta, only 179 cast their ballots.
Regional Executive Officer (REO) of Region Six, Navindra Persaud performed duties as the Returning Officer at Sunday's poll.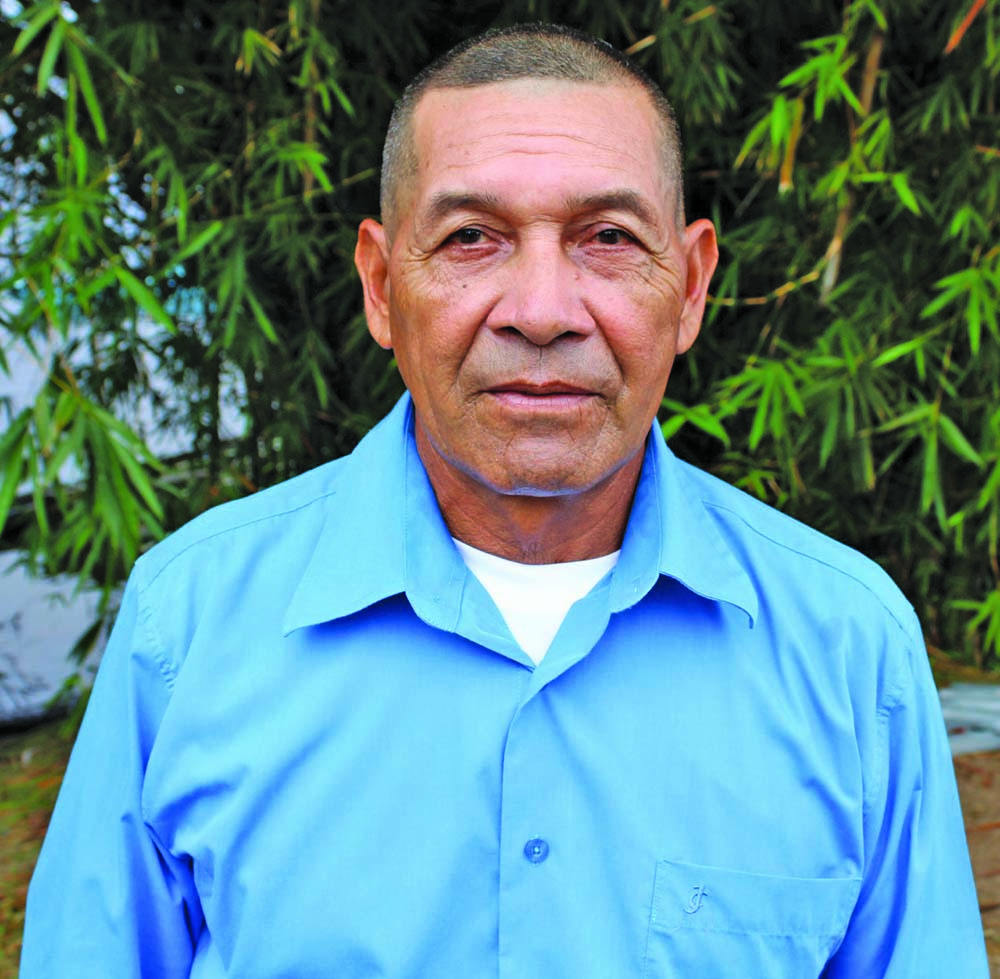 Former Toshao of the villages, Carl Peneux was not nominated by villagers for re-election after serving only one term. Villagers had stated that they had no confidence in his ability to lead.
Peneux did not show up to cast his ballot on Sunday.
Villagers stated that his term was the worst ever. His successor, Ann Vantrump was also removed from her post after she was implicated in a fuel racket.
She nevertheless, contested for a position on the Council on Sunday but did not find favour with the residents.
However, the 15-member Council is made up of six members from Siparuta and nine from Orealla.
Those from Siparuta are Shawn Venezuela, Lee Wong, Celine Williams, Enoch Aaron, Safeena Williams and Anesia Williams while those from Orealla include Charles Sarius, Charles Lowe, Stewart Peneux, Karen Lowe, Fernando Christmas, Jason Pablo, Dawn Daw, Angila Devair and Shondalene Russell.
Following the installation of the new Council, the former Toshao, Carl Peneux, is obligated by the Amerindian Act to hand over all assets in his possession.
Peneux, however, did not do so and the REO after meeting with the new Council had agreed to write the Amerindian Affairs Minister on the issue.
Meanwhile, the new Toshao has called for the residents to be a part of the decision-making process for the communities.
"I am happy that you have given me that opportunity to serve you but there are other persons who contested this election and there must be a winner. I wish to say not because they did not make it, we would look down on them; we are all one. We will work together. We will work hand in hand and pool our resources together, our strengths so that we can move this community forward together."
Under the new leadership, the residents participated in a clean-up exercise to restore some form of glory to the community.