Commissioner-General of the Guyana Revenue Authority (GRA), Godfrey Statia, and Chief Executive Officer (CEO) of the Guyana Energy Agency (GEA), Dr Mahender Sharma, are facing contempt of court proceedings over their failure to comply with two Orders made by Chief Justice Roxane George, SC.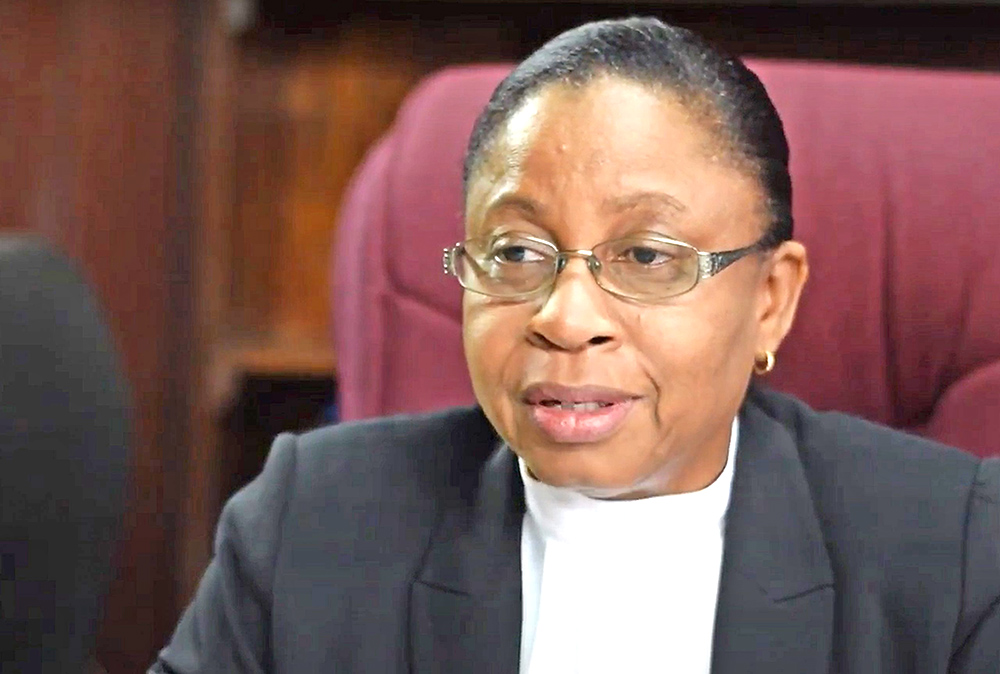 The proceedings were filed by Attorney-at-law Siand Dhurjon on behalf of Atlantic Fuels Incorporated (AFI), whose main director is former Chief Executive Officer of the Guyana Water Incorporated (GWI) Dr Richard Van West-Charles.
In a court order dated February 3, 2021, Justice George had ordered Statia and Sharma to immediately release over $80 million worth of diesel that the two state agencies had unlawfully seized from the fuel company.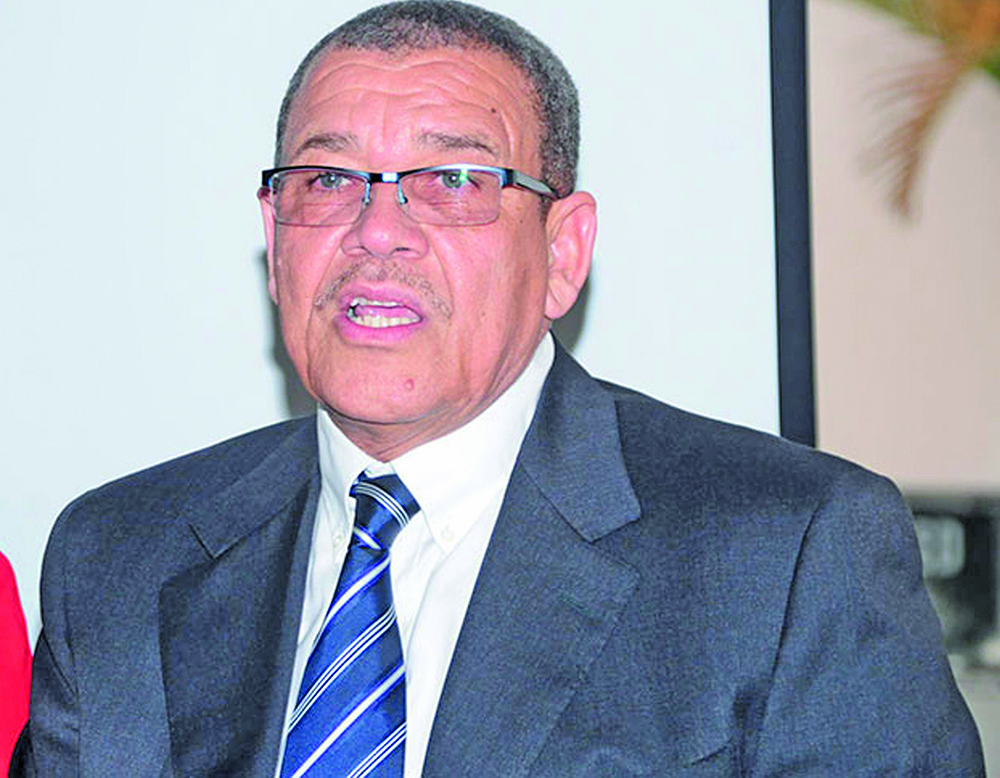 In another order dated March 15, 2021, the Chief Justice had further ordered Statia and Sharma to pay $12,825,000 in storage costs to AFI, and another $113,500 for every additional day that the fuel is held. The State agencies, according to Dhurjon, are yet to comply with the Orders of Court.
On November 1, 2020, AFI imported diesel fuel into Guyana. The GEA had said then that after it had investigated, it was revealed that the fuel was purchased from Staatsolie, a Surinamese company, and not Global Oil, as was represented in documents submitted by AFI. Consequently, the 635,353 litres of diesel were seized by the GRA.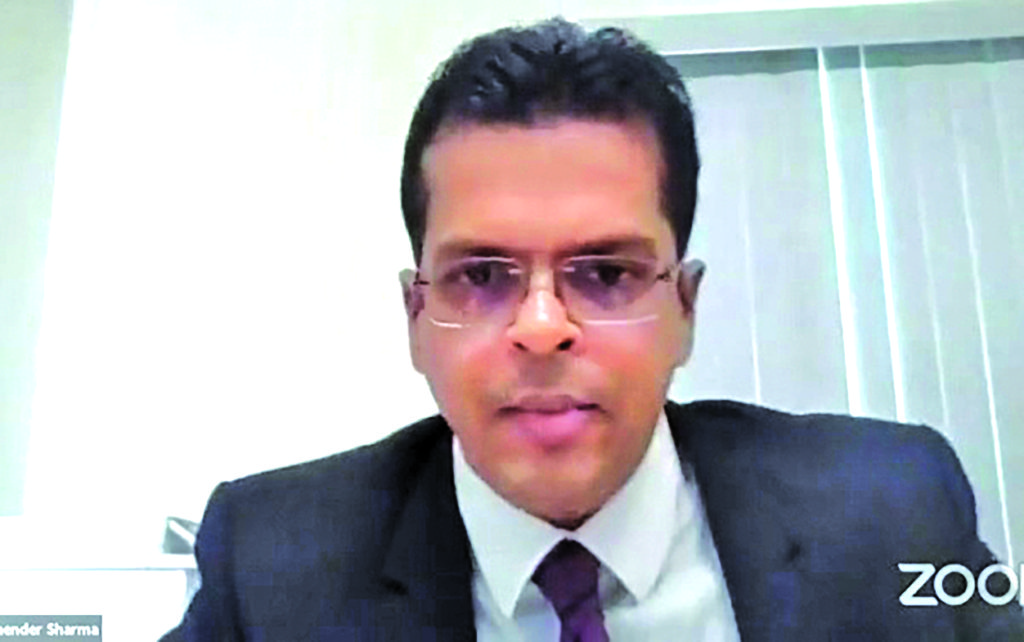 AFI, however, refuted making any false allegations, and filed a lawsuit against Statia and Sharma. The lawsuit was heard by Justice George, who declared that the fuel was the property of AFI, and that the GRA and the GEA acted illegally, unlawfully, and unconstitutionally in their actions to prevent the marking and clearance of the fuel so that the company could successfully import it.
Justice George had therefore ordered that the fuel be released forthwith, since, among other things, over $20 million had been paid in fees and taxes for its importation.
Following the Chief Justice's ruling, Statia and Sharma had filed an appeal against the judgment at the Court of Appeal. By way of a summons, they had also applied for a stay of execution of the judgment. The application for the stay of execution was dismissed on March 4, 2021 by Justice of Appeal Rishi Persaud.
However, AFI's lawyer had given an undertaking that he would not seek to enforce the Orders of the Chief Justice before March 15, 2021, thereby allowing Sharma and Statia to make another application for a stay of execution, this time before the Chief Justice.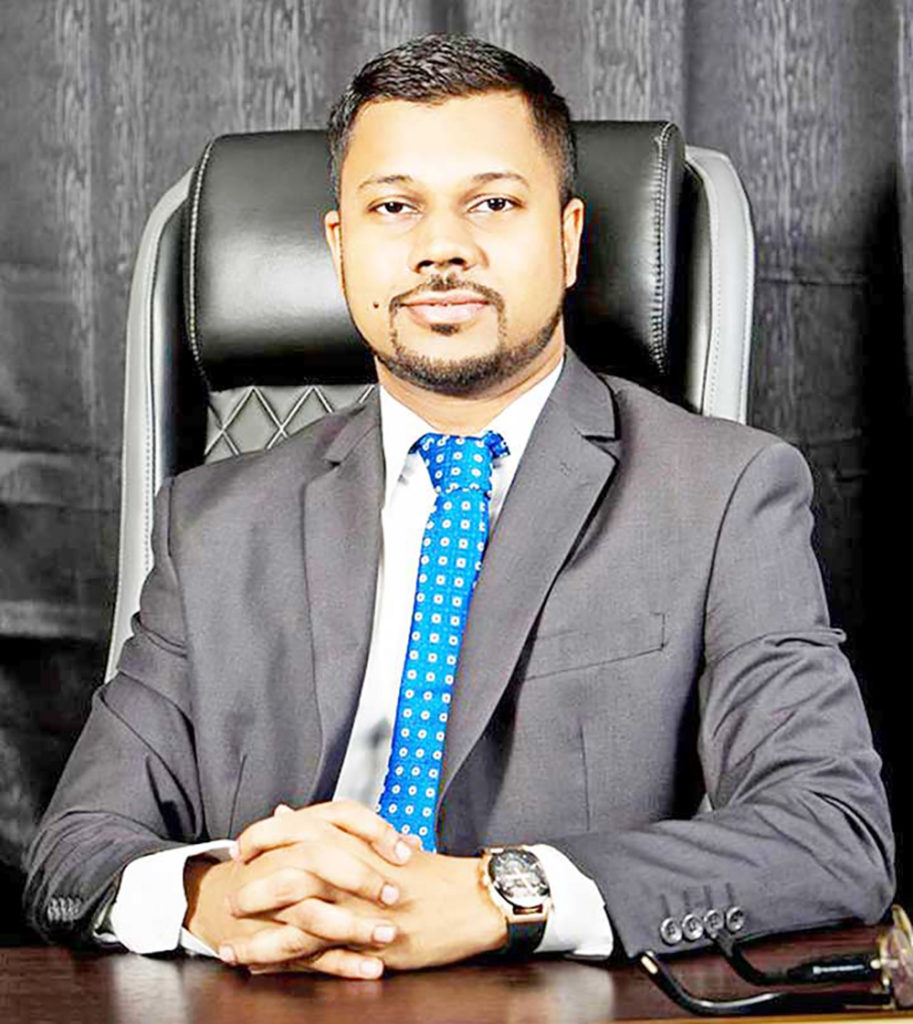 Counsel for AFI has said no such application had been made by either of the defendants. As a consequence, on Wednesday Dhurjon filed Contempt of Court proceedings in which he is asking that Statia and Sharma be imprisoned and fined for disobeying the Orders of the Chief Justice.
In the Contempt of Court application, Dhujon noted that despite the Orders of the Justice George, the fuel has not been released and remains under seals affixed by GRA at the Chinaa Zhonghao Inc. storage facility, incurring at least $113,500 in storage fees with each passing day.
According to the lawyer, nothing of the $12,825,550 owed to AFI by Statia and Sharma has been paid. The Chief Justice had ordered that they are liable jointly and severally for the payment of the sum. Further, the lawyer said, the company has not received any word or correspondence from either Sharma or Statia concerning their fulfillment of the two Court Orders.
Both Orders of Court have been served on Sharma, Dhurjon said. However, concerning Statia, the lawyer said attempts to have the Orders of Court served personally on him have been unsuccessful, "as his employees and/or agents would prevent Marshals from having physical access to Mr. Statia."
In the application, Dhurjon notes that Sharma and Statia have come to know about the Orders rendered by the Chief Justice, since they have given their counsel instructions to file an appeal against same. Taking this into consideration, he is asking that the two Government officials be held in Contempt of Court.
"Statia and Sharma are both in contempt of court for their willful and intentional neglect, disregard, breach and failure to obey two Orders of Court, and ought to be held in contempt and committed to prison, lest their disrespect to the Honourable Court, to the Constitution of our land, and to the very rule of law be condoned," Dhurjon deposed.
In the circumstances, he is seeking an order that both Statia and Sharma be held in contempt of court for disobeying the orders of the Chief Justice. He is seeking another order that they be committed to prison and be made to pay a fine for being in contempt of court, having flouted the Court's Orders.
The lawyer wants another order commanding them to obey the orders of court, failing which they shall face other punitive and/or corrective sanctions. Counsel also wants the Court to award costs against them.
During the proceedings before the Chief Justice, Statia was represented by Attorney-at-law Judy Stuart-Adonis, while Sharma was represented by Attorney-at-law Coleen Sparman-Stephen. (G1)